Indonesia Pastry Alliance (IPA)

The Pastry and Baking Challenge invites chefs from all backgrounds to demonstrate their skills and engage in friendly competition with other talented individuals. This groundbreaking competition, the first of its kind in Indonesia, guarantees an unforgettable experience for all participants. With categories including The National Cake Shop Challenge, Asian Junior Cake Shop Challenge, and Bakery Challenge, the competition aims to highlight each chef's exceptional abilities while emphasizing creativity, technique, and presentation. The climax of the event will feature a showcase of the most exquisite and visually stunning pastry and bakery creations, providing a platform to showcase the incredible talent of the participating chefs.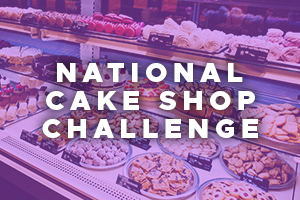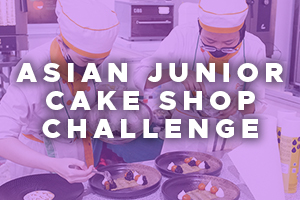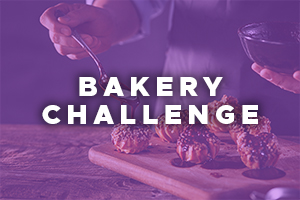 Asia Pastry & Baking Challenge Time Schedule

NOTE: The schedule above is subject to change without prior notice. Final event schedules will be posted onsite (at the venue) during the event dates.