Go Digital, the time is NOW.
We make our priority in providing digital marketing solutions tailored to your needs.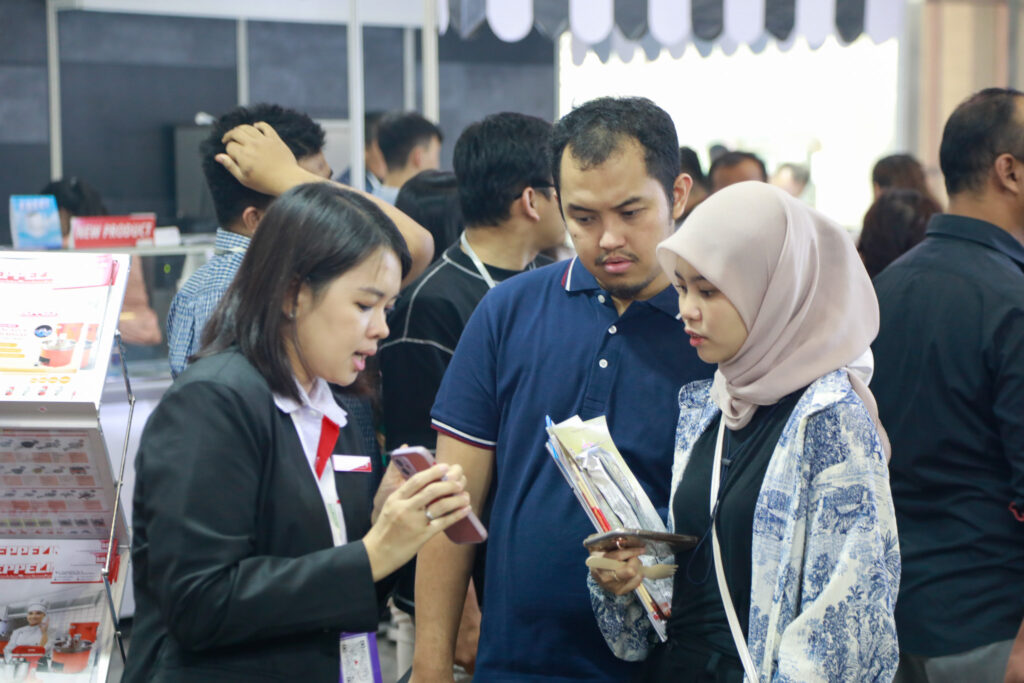 We want to ensure we can assist our customers to generate business leads.
As part of world's leading exhibitions organiser, we bring a diverse range of specialist markets to life, unlocking opportunities and helping them to thrive 365 days of the year, all through our digital products selections. Our customers can tap-in to our abundant database and worldwide networks within the industries by using our digital products.
We provide customers and partners around the globe with opportunities to engage, experience and do business not only through face-to-face exhibitions but also virtual & specialist digital solutions and actionable data analytics. 
UNLOCK your digital potential and
build your products' digital DNA,
ahead of your competitors​
CONNECT with your
target market in any kinds
of circumstances.
DELIVER business leads
to your door
Our database is cleaned, targeted and highly your captive audience