FHI offers international businesses an unbeatable entrance point into this ever-growing and lucrative sector, granting unmatched access to influential buyers in the food and hospitality industries. Through a variety of activities and features, both visitors and exhibitors will have the opportunity to learn from each other, network and create business opportunities. FHI has emerged as the leader for businesses aiming to increase their global market penetration in the hospitality, food & beverage industry.
FHI offers countless business prospects and a platform for you to interact with influential figures in the sectors. With the help of FHI's Business Matching service, buyers may schedule meetings in advance with some of the show's most notable exhibitors such as yourselves based on their specific business needs. By joining the FHI Business Matching Programme, visitors will get access to connect directly with exhibitors and gain knowledge on their company profiles, get exclusive access to our Business Matching Lounge and so much more!
The programme will be held throughout our 4 days exhibition and aims as a means to bring together buyers directly with exhibitors from within and outside the country, both producers, distributors, importers, trade visitors, delegates and sponsors. We are confident that this program will significantly assist you in setting up business meetings for both new participants and established executives that want to advance their companies.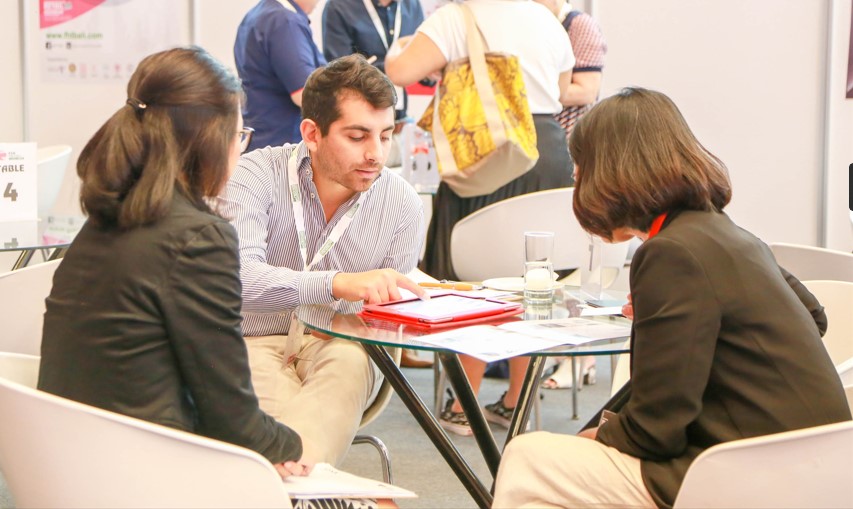 Who Can Join the Business Matching Programme?

Business / Hotels / Resturants Owners


Airlines / Cruiseline Manufacturers

Consultants / Service Providers


Distributors / Agents / Wholesalers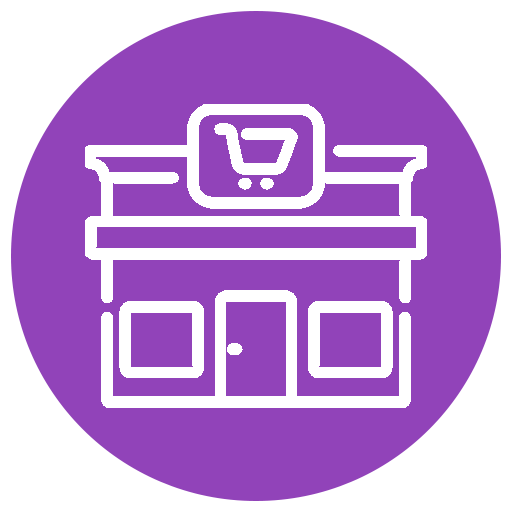 Steps to Pre-Arrange Your Meetings
Browse exhibitor profiles
and products that you
are interested in sourcing
Fill up the online form and
select your preferred schedule
& time slot
Our team will contact you to
confirm your meeting
request
Finally, please show up on
time to connect and
engage with the exhibitors
of your choice