Dewan Kopi Indonesia (DEKOPI)

Join us at the highly anticipated "Coffee Talk" event, hosted by Dewan Kopi Indonesia (DEKOPI), during the Opening Ceremony of FHI on July 25, 2023. This engaging gathering provides a unique opportunity for coffee stakeholders to come together and passionately discuss their love for the beverage, while addressing crucial topics surrounding the diversity, quality, and sustainability of the coffee sector. At "Coffee Talk," we aim to shed light on the challenges and opportunities faced by the industry, amplifying the voices of those involved and highlighting the importance of supporting the millions of hardworking coffee farmers whose livelihoods depend on this aromatic crop. It's a platform where coffee enthusiasts, professionals, and businesses can join forces to drive positive change and create a more prosperous and sustainable coffee future.
We are honored to have distinguished speakers Surip Mawardi, respected Business Owner, Adi Haryono, esteemed CEO of Kapal Api, and Arie Arifin, visionary Founder of Jakarta Kopi, sharing their expertise and insights during the event. Under the theme "Kepedulian Insan Perkopian Dalam Meningkatkan Kemakmuran Petani Kopi Menuju Kopi Berkelanjutan" (Coffee Stakeholders' Care in Enhancing Coffee Farmers' Prosperity Towards Sustainable Coffee), our speakers will lead engaging discussions that explore ways to foster a deeper sense of responsibility within the coffee community and drive the industry towards a more sustainable future. "Coffee Talk" at FHI's Opening Ceremony is not only an educational and enlightening event, but also a demonstration of our collective commitment to the well-being of coffee farmers and the promotion of sustainable practices within the coffee industry. Together, let's voice our joy, concerns, and aspirations for the coffee sector and work towards a brighter future for all involved. Don't miss this inspiring and impactful gathering that promises to be a catalyst for positive change in the world of coffee.
"Kepedulian Insan Perkopian Dalam Meningkatkan Kemakmuran Petani Kopi Menuju Kopi Berkelanjutan"
Coffee Stakeholders' Care in Enhancing Coffee Farmers' Prosperity Towards Sustainable Coffee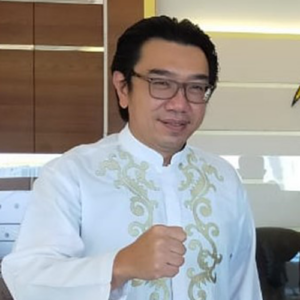 Adi Haryono – CEO of Kapal Api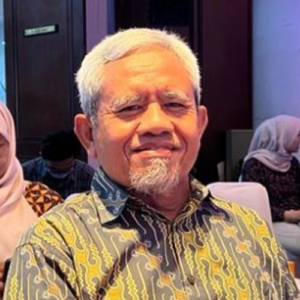 Surip Mawardi – Business Owner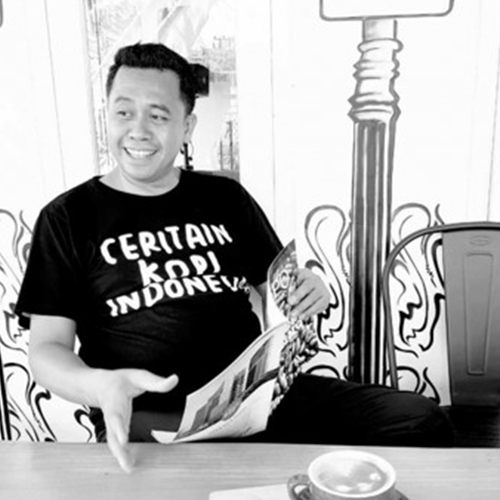 Arie Arifin –  Founder Jakarta Kopi
Coffee Talk Time Schedule